What is RecoverHealth?
Surgeons, primary care physicians, or other medical experts often refer patients to us at RecoverHealth, aiming to enhance the success of upcoming surgeries. Our medical team at RecoverHealth crafts a holistic care plan to bolster both physical and mental wellness through targeted physical improvement, nutritional enhancement, and behavioral wellness training. This well-rounded approach ensures patients are fully prepared, paving the way for a smoother surgical journey and recovery.
What is Surgical Optimization?
Enhancing a patient's health before surgery lowers the chances of complications post-surgery such as extended hospital stays or re-admissions, shortens the recovery period, and boosts overall long-term wellness. At RecoverHealth, our dedicated care team collaborates with you to craft a thorough plan tailored to your needs. We share this plan with your surgeon and primary care doctor, enabling them to monitor your progress, adjust medications if needed, and help in carrying out these beneficial recommendations.
We Offer Nutrition Plans Tailored to You
RecoverHealth Registered Dietitians will create custom nutrition plans, assist with weight optimization, and assist you with any other goals you have!
Call to Schedule Today!
Not having surgery? No problem!
RecoverHealth offers Health Programs outside of surgery optimization. We offer personalized daily nutrition plans, monthly nutritional coaching, and mental toughness training.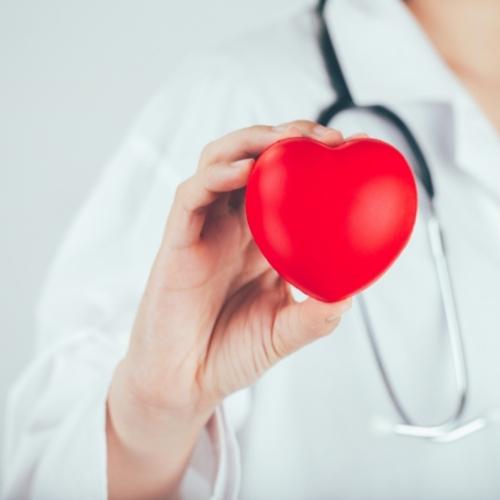 We are here to support you!
RecoverHealth medical professionals are trained and eager to assist you in preparing for your upcoming surgery and healthcare goals.
Call to Schedule Today!