What is RecoverHealth?
Patients are referred to us by their surgeon, primary care physician, or other medical professionals so that we can optimize the outcome of their surgery. RecoverHealth medical professionals create a comprehensive care plan for patients that will strengthen the body and mind through physical optimization, nutritional optimization, and behavior wellness optimization training.
What is Surgical Optimization?
Optimizing a patient's health before a surgical procedure reduces the likelihood of post-surgical complications (lengthy hospital stays, re-admission, etc.), minimizes recovery time, and to improves overall long-term health.
Our care team will work with you to create your comprehensive plan. We will send this plan to your surgeon and primary care physician, so they can track your optimization journey, make any medication adjustments, and assist in implementing these recommendations.
We Offer Nutrition Plans Tailored to You
RecoverHealth Registered Dietitians will create custom nutrition plans, assist with weight optimization, and assist you with any other goals you have!
Call to Schedule Today!
Not having surgery? No problem!
RecoverHealth offers Health Programs outside of surgery optimization. We offer personalized daily nutrition plans, monthly nutritional coaching, and mental toughness training.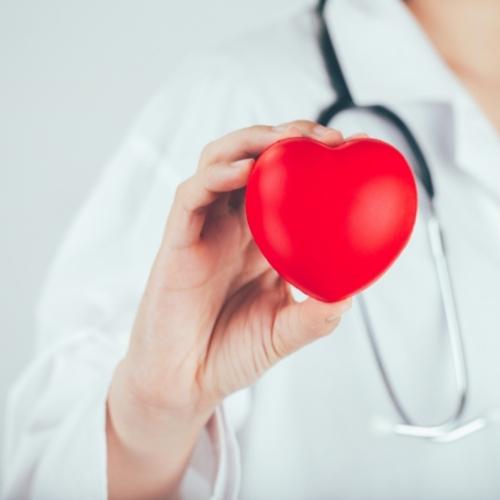 We are here to support you!
RecoverHealth medical professionals are trained and eager to assist you in preparing for your upcoming surgery and healthcare goals.
Call to Schedule Today!